Bio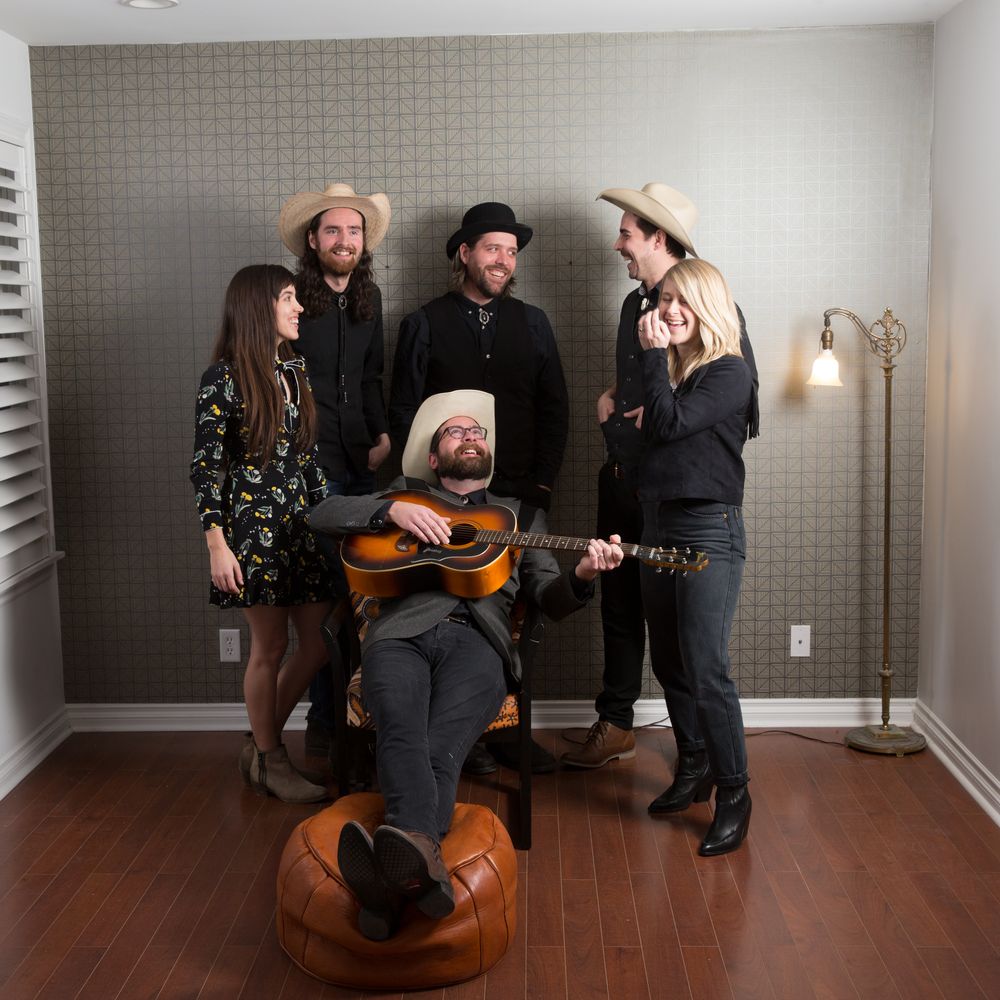 Meet the Devils Behind The Handsome
Truest Story known to music
Rev. Jon Goold was struck down by blinding light one night after an evening of drunkenness and debauchery. He then heard a benevolent voice tell him that he was to start the greatest old-timey Country & Western band anyone has ever heard of, and that he should recruit his foolish wife, his brothers, and crazed Pedal Steel player to join him in this fruitless endeavor. Thus, the Handsome Devils were born. 
The Handsome Devils live, love, and play in Hamilton, ON , where making original Old School Country & Western music won't get you run out of town.  After playing bars, outdoor festivals, and Latvian Campgrounds, we played the Festival of Friends, our favourite summer festival.  Now, we're  hot off the press with a new album and heading for Glory. 
Listen to our Brand New Album 'Nose to the Rhinestone', available online wherever music is sold on March 30th, 2019.  See you on the festival circuit!
The Handsome Devils are: Jon Goold, Nathanial Goold (Jon's brother), Danielle Hodges (Jon's partner), Kurt Wicklund (Jon's brother-in-law), Emily Andrews (Nathanial's partner), and Alan Judson (no relation).
Photo credit for main site photo, and most pictures on the site, including the album cover of "Nose to the Rhinestone" to Wandering Eye Photography.